In December of 2020, the pandemic covid-19 is spreading, global business is in a very harsh condition, even though, Zhenhong spend CNY125,000,000 (about USD20 million) bought a 30,000㎡ permanent manufacturing base, the new plant located in the Wenzhou Airport Industrial Zone, only 5Km to Wenzhou Longwan International Airport.
Now the new plant is still under arrangement, Zhenhong plan to move to the new plant by May of 2022 as estimated, the existing two manufacturing plant will incorporated to the new plant, the three forging plants are also under consideration, besides, it also scheduled the office building, staffs`hostel, entertainment center, etc., so it will be our new head quarter for receiving our global customers.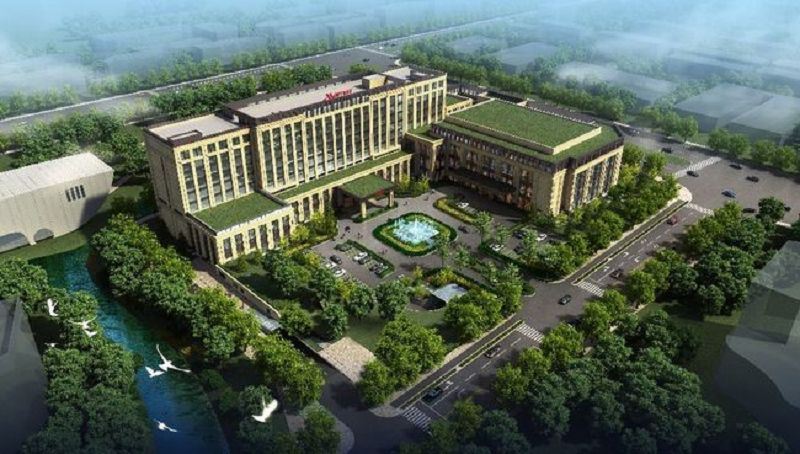 When talking about the schedule with the president of Zhenhong, Mr. Wang Guoyue, he hope to build this new plant not only for business, also a home for all Zhenhong families, he said he established Zhenhong from nothing, humble beginning, so many staffs trust him, support him silently, now Zhenhong is strong and growing fast very fast, it`s time to re-feed all the colleagues, till now there are still 1/5 (about 60 staffs) working in Zhenhong for over ten years, some of them are almost 20 years from Zhenhong beging.
For the future of Zhenhong, Mr. Wang plan to realized the sales turnover USD45 million by 2015, and make Zhenhong a public company by 2030, now all the Zhenhong families are working hard together to make this blue print come true.
Zhenhong flight is ready to take off, welcome on board!